Spotlight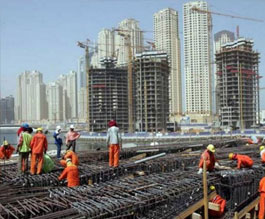 This is India's moment—The prime minister should use his political capital for bold economic reforms, writes Prof. Eswar Prasad.
DysonCast
Prof. Steven Kyle takes a look at the complicated implications of oil prices for the US economy.
Seminars and Events
May 3
|
1:30 pm
Abstract: ...
Location: B75 Warren Hall
May 6
|
12:00 pm
Presented by the AEM Graduate Student Association Seminar Series: ...
Location: 113 Warren Hall