CEMS Master in International Management (MIM)
Dyson's Master of Professional Studies in Applied Economics and Management is one of 34 prestigious business programs around the globe that offers the CEMS Master in International Management (MIM). Because it is only offered in one institution per country, Cornell is the only place in the United States where it can be earned. The CEMS schools, working in partnership with nearly 80 multinational corporations and NGOs, deliver a study experience characterized by intensive collaboration among the diverse members of the network: bright students, active alumni, accomplished academics, prominent global companies, and other partners.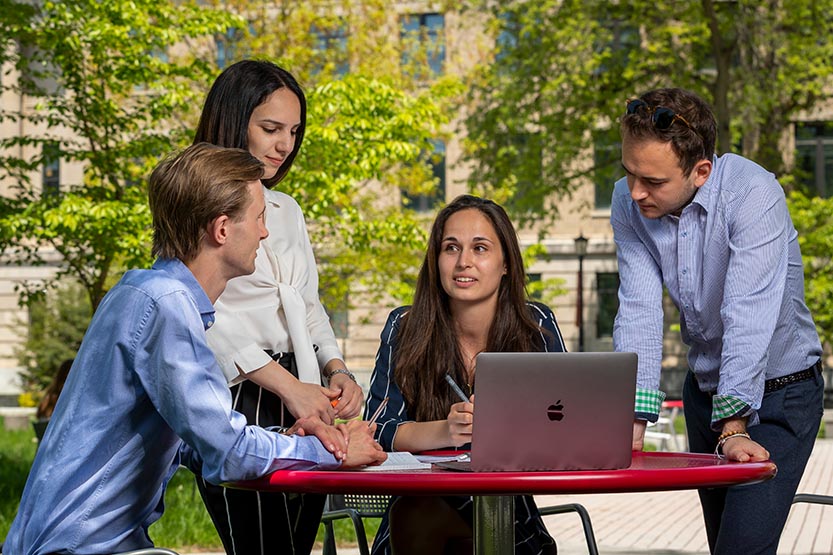 By enrolling in the MPS in AEM with the CEMS MIM, you'll complete the MPS in your chosen concentration AND develop the leadership skills, management acumen, and global network of friends and connections that come with being part of the CEMS community. Together with peers from around the world who bring a variety of professional and cultural perspectives, you will develop the critical business and management expertise needed to become an international business leader.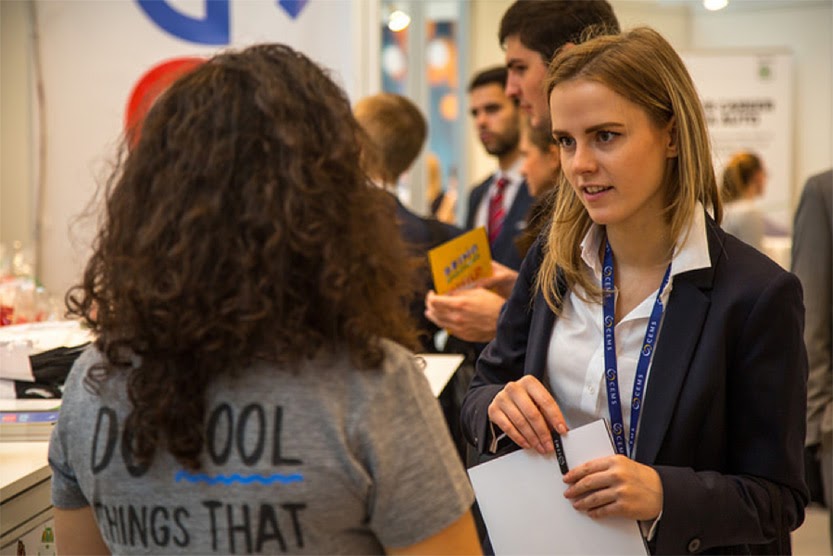 Upon graduation, you will be prepared for a career in international business and will have developed the independent research skills and analytical thinking that are valued within careers in consulting, policy, management, and research across all industries.