CEMS Master in International Management (MIM)
The MPS in Applied Economics and Management with the CEMS Master in International Management (MIM) will immerse you in some of the most culturally and internationally diverse classes at Cornell. With peers from around the world to provide you with different perspectives and the foundational knowledge in international management provided by the Cornell SC Johnson College of Business and more than 30 top-tier, international business schools, you will develop the critical business and international expertise needed to be an industry leader.
At the end of the Cornell Dyson MPS program, you will leave prepared to move into international business where independent research skills and thought leadership are valued in careers in consulting, policy, management, and research, across all industries.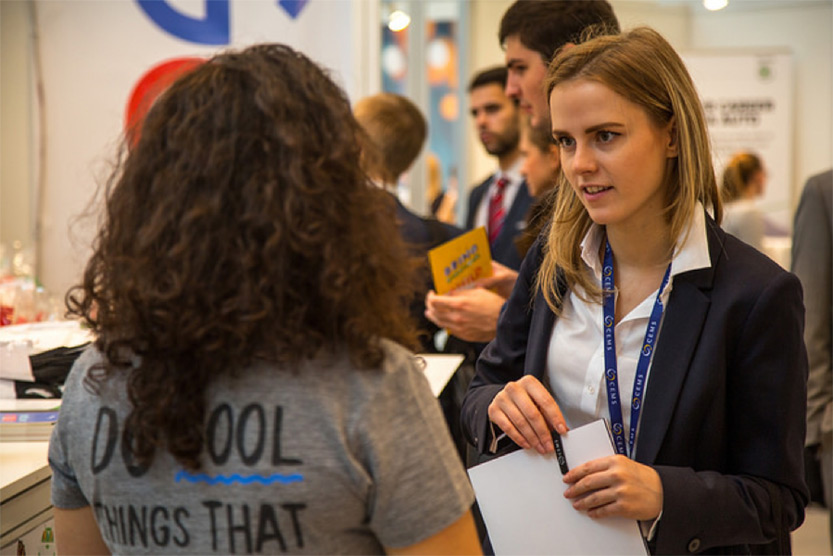 What is the CEMS MIM?
The CEMS Master in International Management (MIM) is exclusively offered to our MPS in Applied Economics and Management (AEM) students. The CEMS MIM is a prestigious supranational business award that is widely acknowledged as the best passport for an international career. CEMS has consistently ranked in the top 10 since the Financial Times Global Master's in Management ranking began in 2005.
Program Curriculum
When you apply to the Cornell Dyson MPS in AEM with the CEMS MIM, you will be enrolled in a 16-month program that includes added levels of enhancement such as:
a semester spent at a CEMS member business school
a Global Performance Learning Lab organized by Cornell
an international network of peers and industry leaders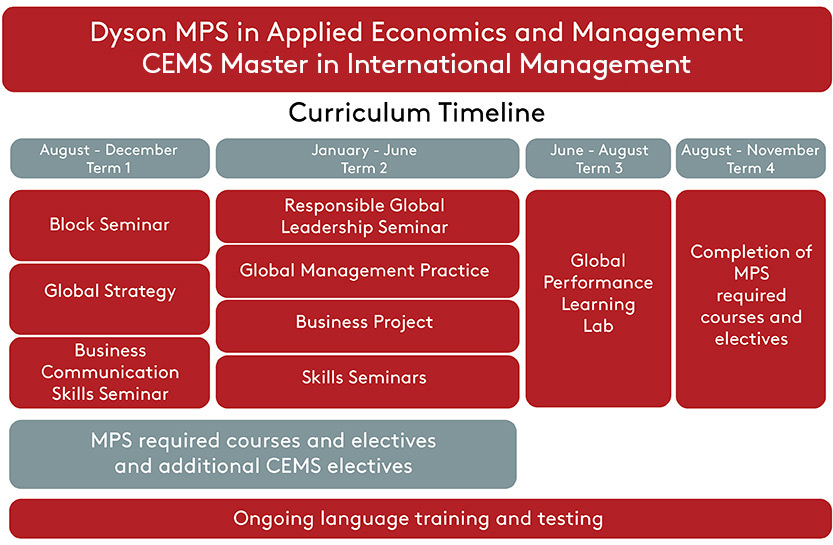 Are you a good fit for the MPS in AEM program with a CEMS Master in International Management?
Application requirements for the CEMS MIM mirror those of the MPS in Applied Economics and Management program, with the additional requirement that candidates show proficiency in a second language. If you are unsure whether you meet the requirements, simply contact the admissions team before you start your application at gradadmissions@business.cornell.edu.
Benefits of a CEMS MIM
Each year, more than 1,300 students from 70 nationalities are admitted to the CEMS version of their home school's MPS program. With alumni of the program now in excess of 13,000, surveys show great international mobility upon graduation, with over 50 percent of alumni living and working abroad.
CEMS graduates have access to more than 70 leading organizations with strong international reputations and an interest in the development of international management education and recruitment from all CEMS corporate partners.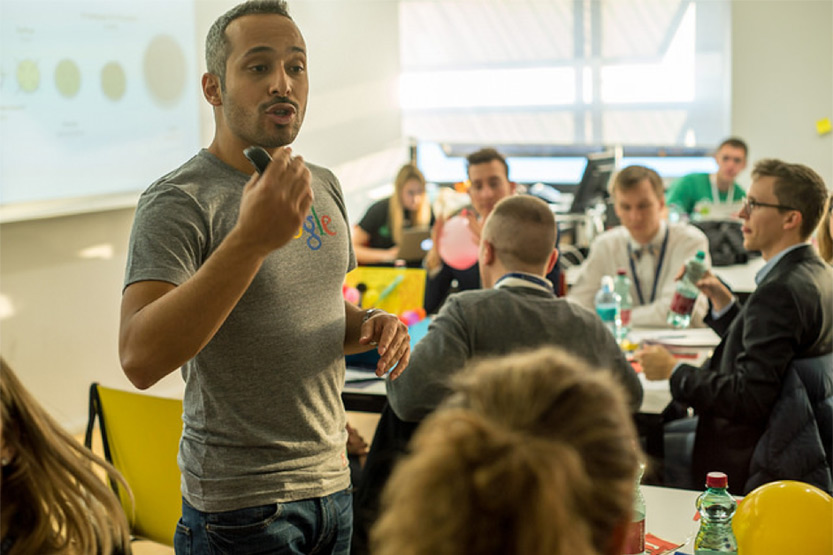 The CEMS MIM at Cornell offers the MPS in AEM students incomparable global access. Through CEMS, Cornell students are guaranteed one or two terms abroad at one of over 30 top-tier CEMS academic member schools.
Common curricular content is in place in all member schools. Within these general program rules, jointly established criteria have to be met. Member schools offer their interpretation of the curriculum with a clear local identity. All CEMS graduates receive a masters degree from their home institution, as well as the CEMS MIM.
In addition to their Cornell graduation, students will be invited to attend the CEMS graduation ceremony following completion of all MPS and CEMS requirements. At the CEMS ceremony, students will join fellow CEMS students from around the globe in an international celebration.
CEMS 2019 Graduates