DRAC Mission Statement
The Dyson Recent Alumni Council will assist the David J. Nolan Dean of the Charles H. Dyson School of Applied Economics and Management and the SC Johnson Office of Alumni Affairs to implement the school's strategic goals by thoughtfully engaging recent alumni and students of the Dyson School.
The Council's main objectives are to:
Offer advice and feedback to the Dean of the Dyson School and Alumni Affairs staff on important issues in business, the School's undergraduate program and ways to engage recent alumni.

Enhance the student experience by engaging recent alumni with opportunities to advise, inform, and offer mentorship.

Identify opportunities to enhance diversity of student experience and viewpoints through engagement (e.g., events, programs) with recent alumni.
Mo Ayodele '18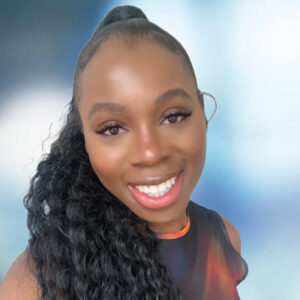 Angel Ding '18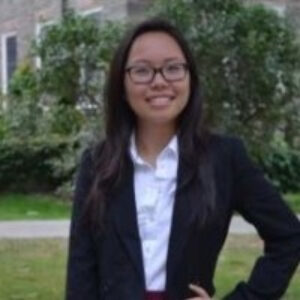 Jennifer Gammond '15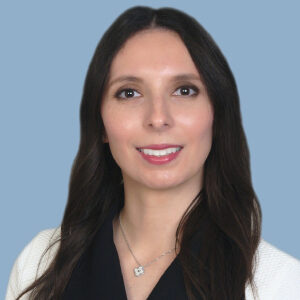 Sean Gelbwaks '12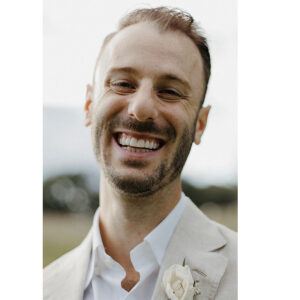 Aylin Gucalp '14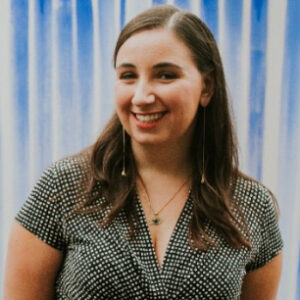 Andrew Hurowitz '21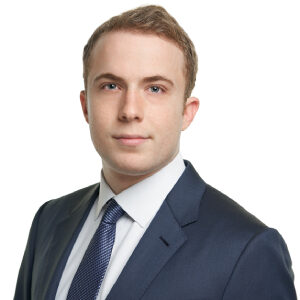 Abigail Klein '21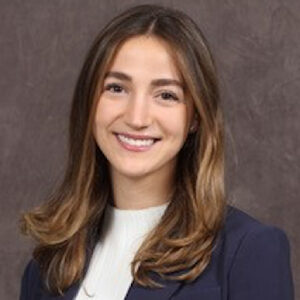 Zach Leighton '15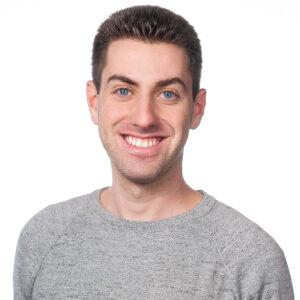 Stephanie Ou '16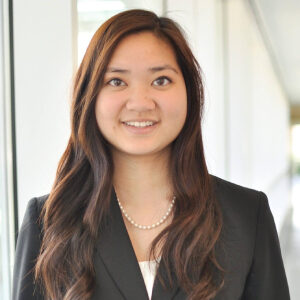 Madeleine Roglich '18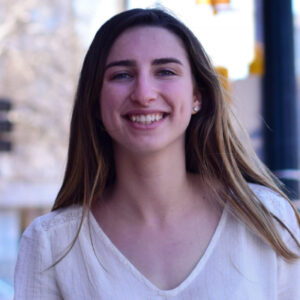 Learn More
Members are invited to serve through a formal nominating process managed by the nominating committee and appointed by the dean of the Dyson School.
If you are interested in learning more about DRAC, please contact Anna Kimble at ark257@cornell.edu