Leaders in Residence
Each academic year, the Dyson Leadership Program invites premier leaders to the Cornell campus with its Leaders in Residence program. Students, primarily undergraduates, learn about leadership though ongoing, personal interaction with successful leaders who represent a variety of industries and sectors.
Leaders in Residence visit campus each semester to meet one-on-one with students, lead small group discussions, and facilitate a larger workshop—all centered around leadership, conscious capitalism, and service.
There are no events to display.
Current Leaders in Residence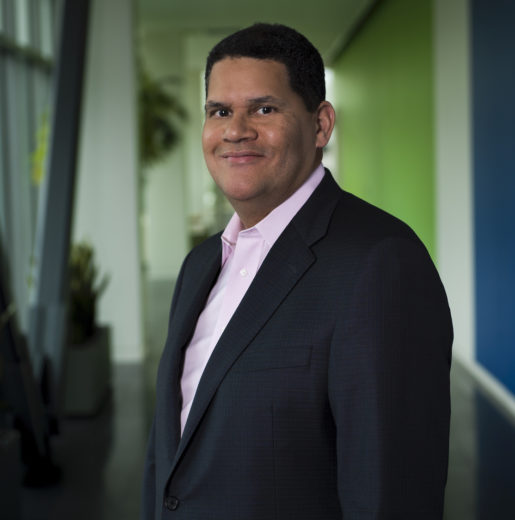 Reginald Fils-Aime '83
Retired president and chief operating officer, Nintendo of America Inc.
Reggie Fils-Aime is an award-winning innovator and disrupter who has helped bring the Nintendo DS, the Wii, the Nintendo 3DS, Wii U, and the Nintendo Switch to the global marketplace.
Fils-Aime joined Nintendo of America Inc. in December 2003 as executive vice president of sales & marketing. In May 2006, he was promoted to president and chief operating officer. Fils-Aime ran the day-to-day operations of Nintendo of America and was responsible for all activities for Nintendo in the United States, Canada, and Latin America. In 2016, he was appointed a member of the global Executive Officer committee for Nintendo Co., Ltd. He retired having achieved worldwide acclaim as an executive who loved leading his business and interacting with its employees, business associates, and consumers.
Fils-Aime believes in a principled approach when addressing challenges and opportunities. Creative and non-linear thinking are common elements to his biggest business and personal accomplishments.
2019 Cornell Business Forum
Making people smile: Reggie Fils-Aime '83 shares the driving force behind innovation at Nintendo