Admission Details
Tuition – $8,990
Tuition covers lodging, continental breakfast, lunch, special dinners and course supplies. Transportation and personal items are not included. Accommodations include an individual room in The Statler Hotel at Cornell, located in the center of campus and providing first-class rooms and dining facilities, as well as state-of-the-art meeting and conference facilities.
Applying
Space in the Food Executive Program is limited, so it is important to apply as early as possible (before April is recommended). Apply online or mail the paper application form to us. Applicants will be considered in the order that applications are received.
Recent Participant Roles:
Corporate Brands
Customer-Specific Marketing
District Operations
Senior Buyer
Human Resources
Information Technology
Director
Distribution and Warehousing
Sales Team
Finance
Produce
Retail Accounting
Supply Chain
Vice President
Store Operations
Pharmacy
Merchandising and Logistics
Treasurer
Controller
Brand Marketing
Corporate Counsel
Real Estate
Global Sourcing
Human Resources
Perishables
Business Development
International Marketing
Strategic Planning
Operations
Private Brands
Human Resources
Team Leader, National
Generous support from Nestlé
sponsors retailer scholarships and curriculum enrichment.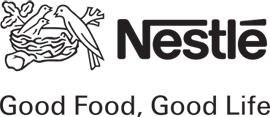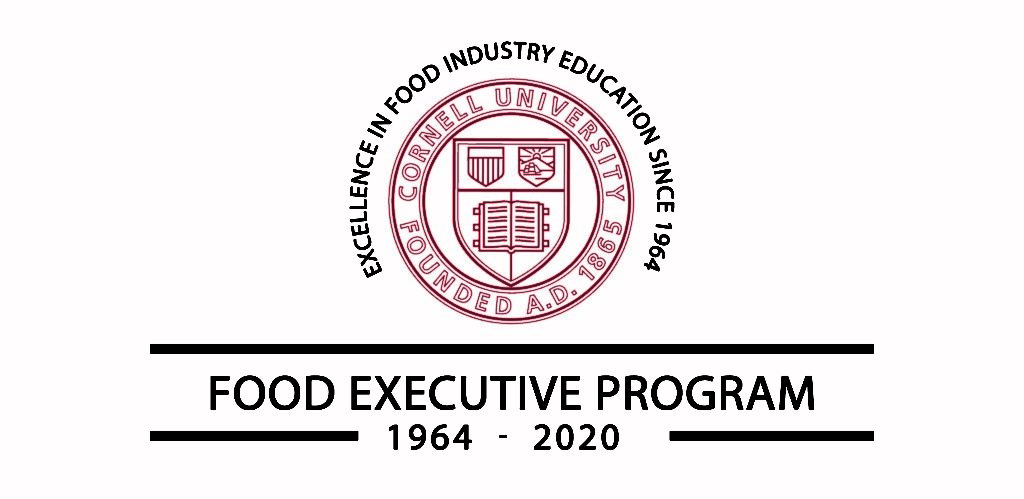 Cornell Food Executive Program
475 Warren Hall
Cornell University
Ithaca, NY 14853
Phone: 607-255-5024