Meet the David J. Nolan Dean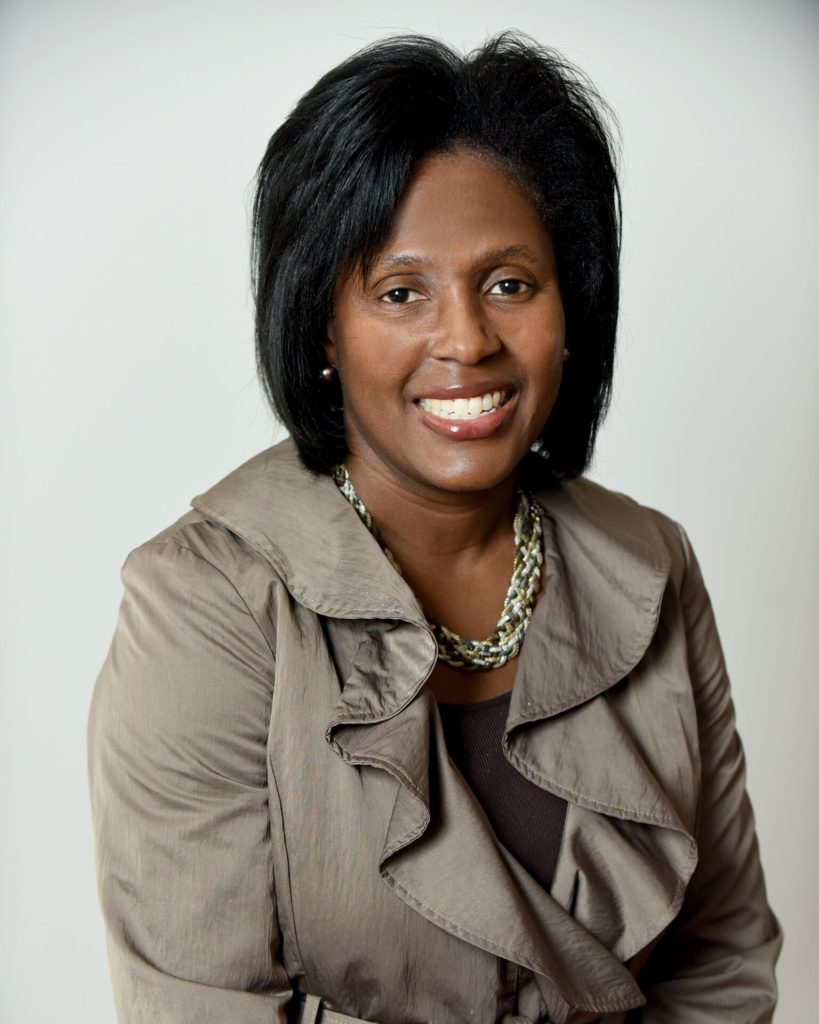 Lynn Perry Wooten, PhD
David J. Nolan Dean
Professor of Management and Organizations
Lynn Perry Wooten, PhD, is the David J. Nolan Dean of the Charles H. Dyson School of Applied Economics and Management, a role she has held since July 1, 2017. As Dyson's dean, she shapes strategy in support of building educational programs of the highest quality, recruiting and retaining world-class faculty, and attracting excellent students. Wooten envisions an academic community in which educators facilitate links between theory, research, and professional application.
As an academic leader who is committed to an inclusive, affirming work and learning culture, Wooten prioritizes excellence by instilling values of diversity, equity, and belonging throughout the Dyson community. She established the Grand Challenges curriculum while placing a heavy emphasis on developing your best self, serving your community, and designing a purposeful life and career. She also helped launch the first CEMS Master in International Management program in the United States.
Wooten focuses her academic research on three key areas: positive organizing routines, diversity and inclusion, and crisis leadership. She is the coauthor of Leading Under Pressure: From Surviving to Thriving Before, During and After a Crisis (Routledge Academic Press, 2010) and coeditor of Positive Organizing in a Global Society: Understanding and Engaging Differences for Capacity Building and Inclusion (Routledge, Taylor & Francis Group, 2016). She is also the author or coauthor of 28 scholarly articles.
Before joining Dyson, Wooten was on the faculty at the University of Michigan for 19 years. There, she served as senior associate dean for student and academic excellence, associate dean of undergraduate programs, and faculty co-director at the Center for Positive Organizations. She was also a clinical professor of strategy, management, and organizations.
Wooten specializes in teaching courses about corporate strategy, knowledge management, organizational behavior, and consulting to undergraduate, graduate, and executive education students. She has also taught in executive education and training programs for numerous organizations, including Google, Whirlpool, the Council of Michigan Foundations, General Dynamics, the National Association of County and City Health Officials, the Office of the Governor for the State of Michigan, and the Sparrow Health System.
Wooten's activities include serving as a faculty fellow for the National Center for Institutional Diversity and serving on several educational advisory committees, including the Aspen Institute Rethinking Undergraduate Business Education Consortium; the Social Science Research Council task force for measuring college learning; Deloitte's Deans Summit; and the Association of American Colleges & Universities Diversity, Equity, and Student Success initiative. She is also a board member for the Center for Effective Philanthropy, the Alumni Association of the University of Michigan, and the Aspen Institute Business and Society Program.
Wooten holds a PhD in corporate strategy from the University of Michigan, an MBA from Duke University's Fuqua School of Business, and a bachelor's degree in accounting from North Carolina A&T State University. She earned a certificate in advanced education leadership from the Harvard Graduate School of Education. She also participated in the Academy for Innovative Higher Education Leadership program sponsored by Georgetown University and Arizona State University.